Positions we are hiring for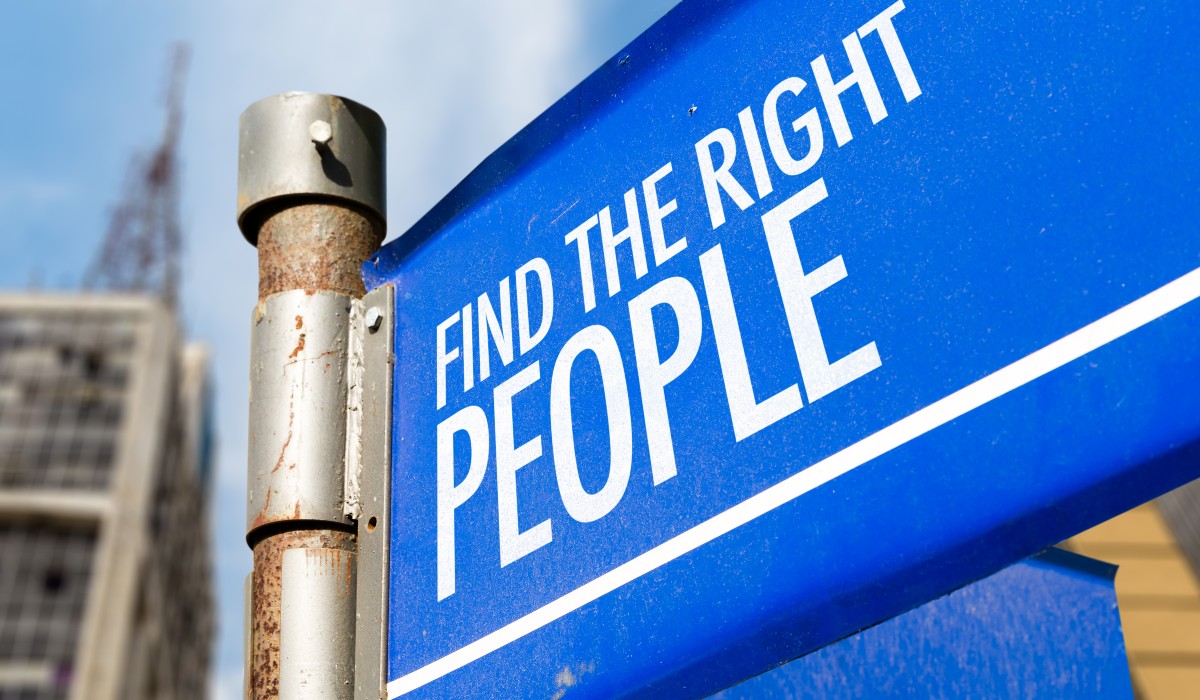 Spontaneous application
Interested in our offering? Think you are a good fit? Apply now!


Project Manager
Navigating complex projects with ease and bringing order to chaos
IT Engineer


Leading the way in managing systems for maximum stability and efficiency
Business Analyst
Transforming ideas into reality, helping your clients make the best decisions
Unlock your full potential with our expert guidance!
Take a look at our job offerings and apply now.