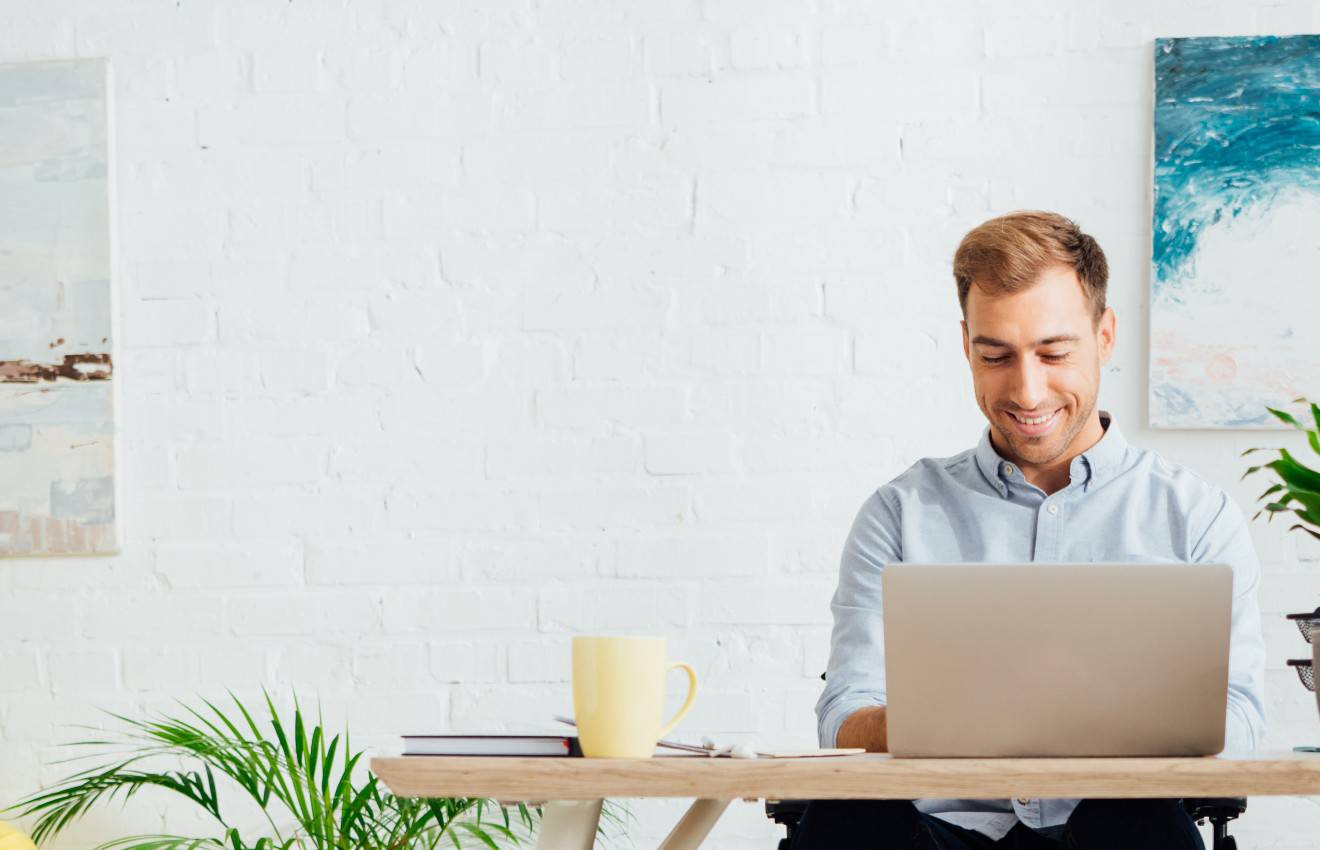 Slide 1
Hello there, talent in
the IT world.

Comito is a great home for highly skilled people who want to work in a motivating, positive and vibrant environment..
IT consultancy done right,

We believe you are the focus of our business.
Comito does not operate directly with the usual customers, we opted to work through 3rd parties to provide us with assignments. This reduces complexity of doing business, provides a very broad offering of assignments and allows us to focus on our people.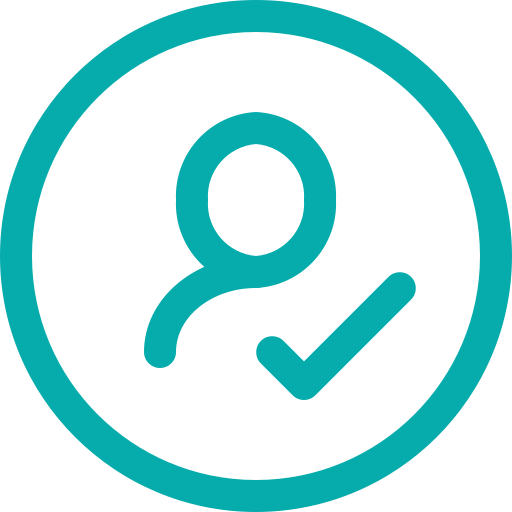 Great assignments
You have the final say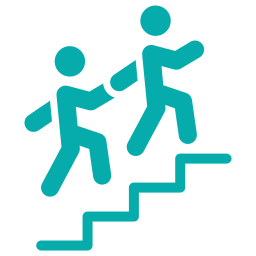 Personal coaching
Helping you reach the best in you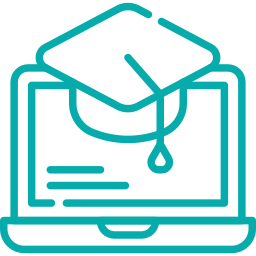 Training & Certification
Challenge yourself to learn more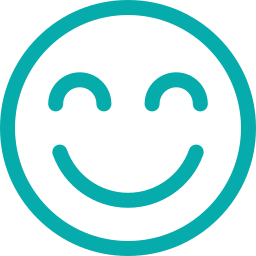 Competitive salary
A good package based on experience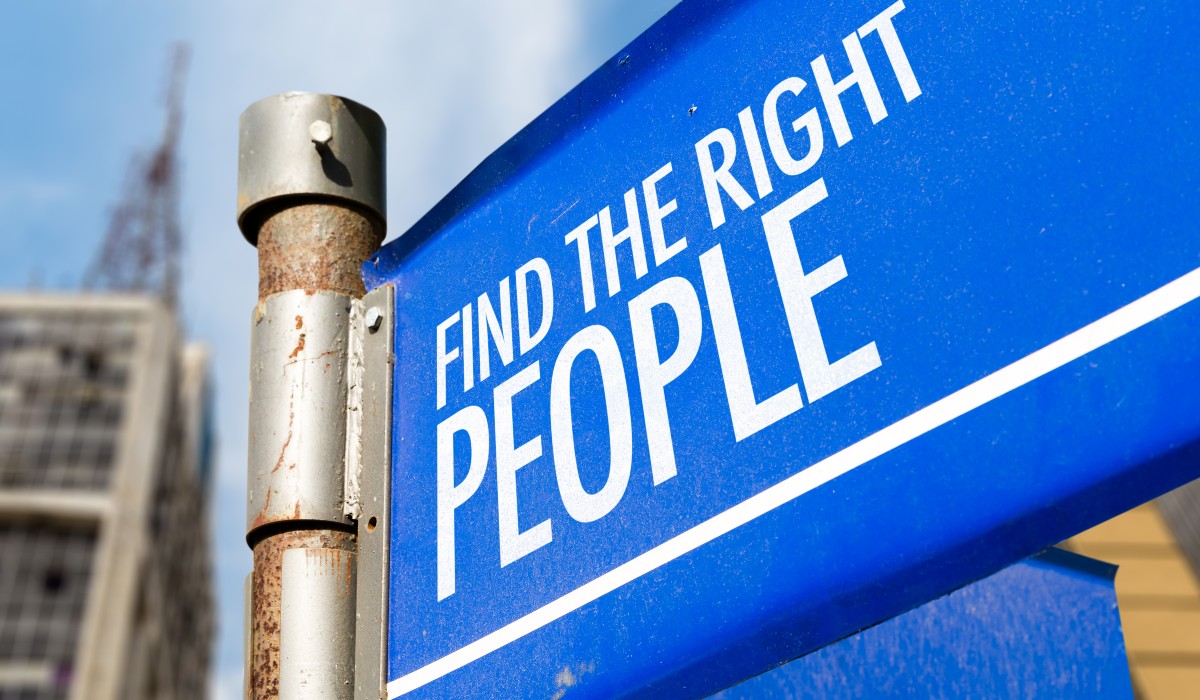 Spontaneous application
Interested in our offering? Think you are a good fit? Apply now!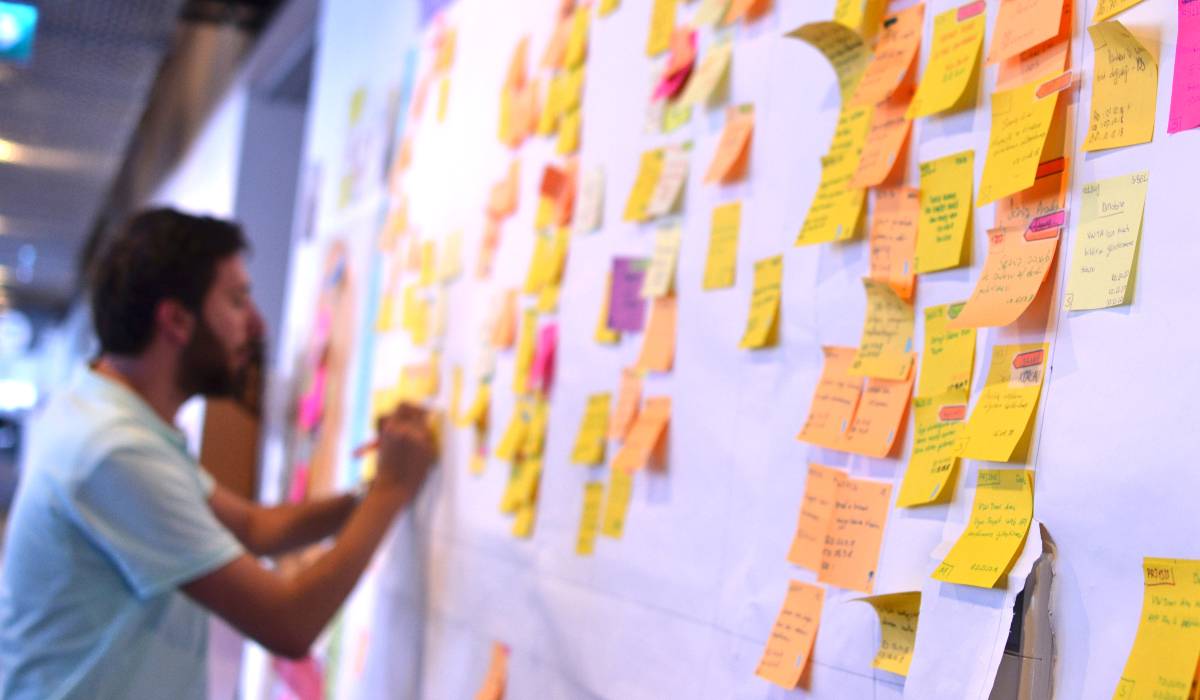 Project Manager
Navigating complex projects with ease and bringing order to chaos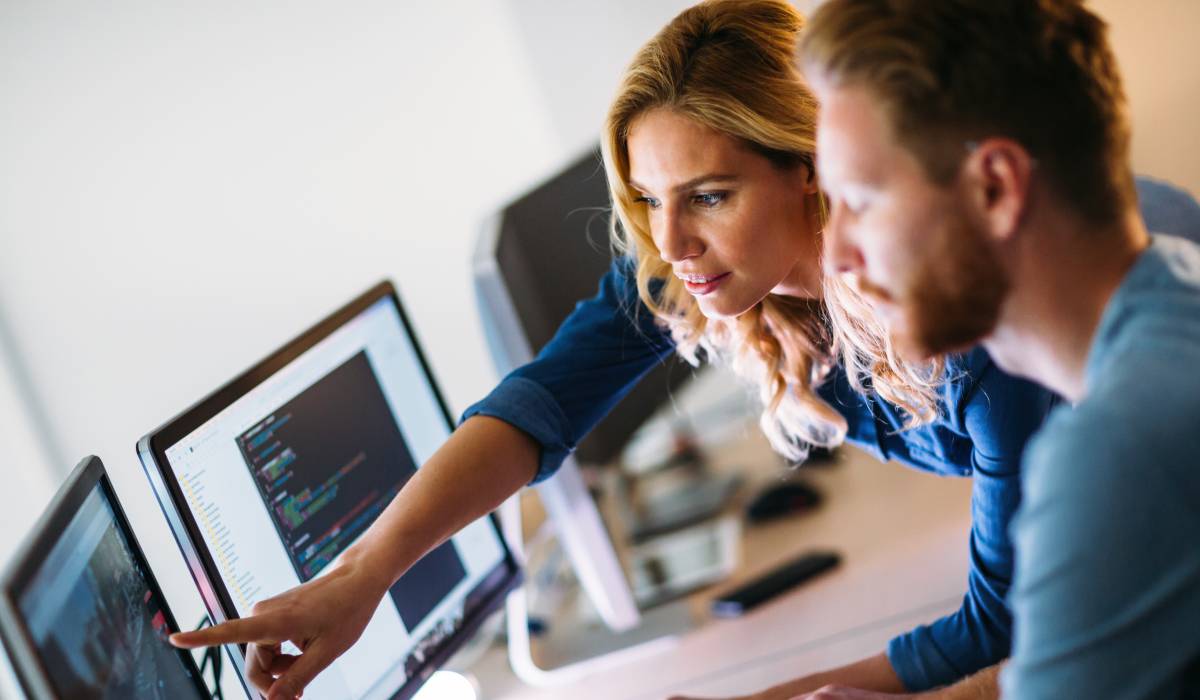 IT Engineer


Leading the way in managing systems for maximum stability and efficiency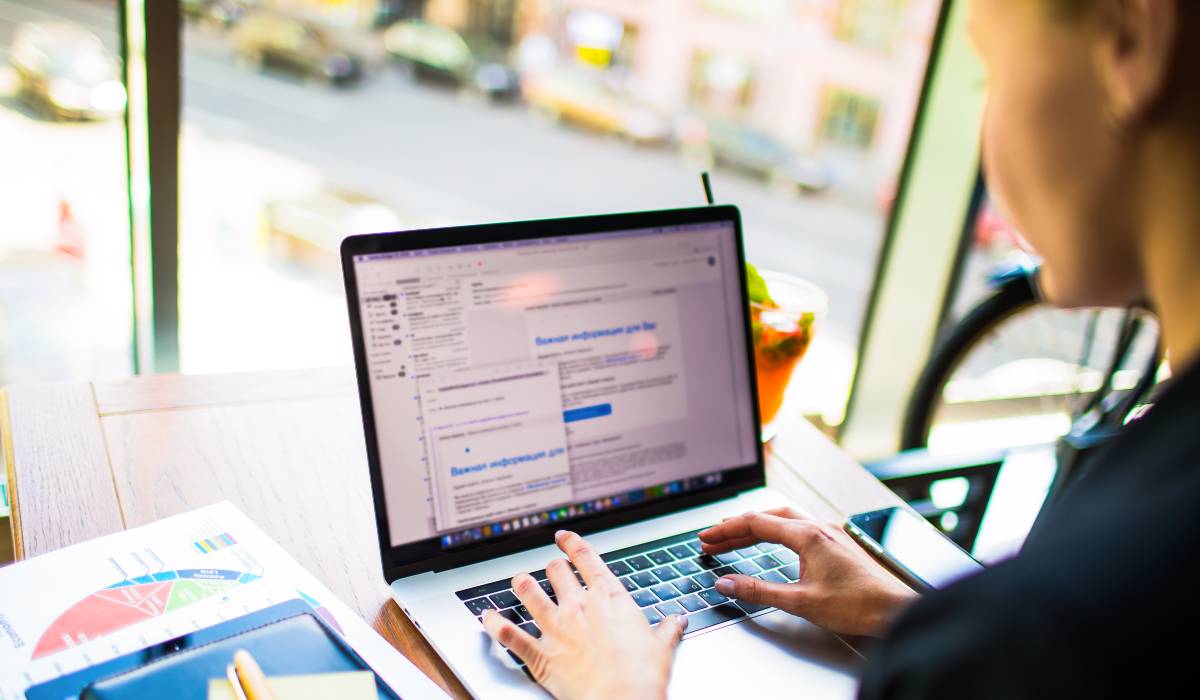 Business Analyst
Transforming ideas into reality, helping your clients make the best decisions
Comito Consulting BV
Lange Heergracht 2, B202
2800 Mechelen

BE0835254825