We deliver a strong human approach
At Comito, we believe in delivering a strong human approach to our employees by showing genuine care and concern, fostering a positive work culture, providing opportunities for growth and development, and being transparent and open with our team.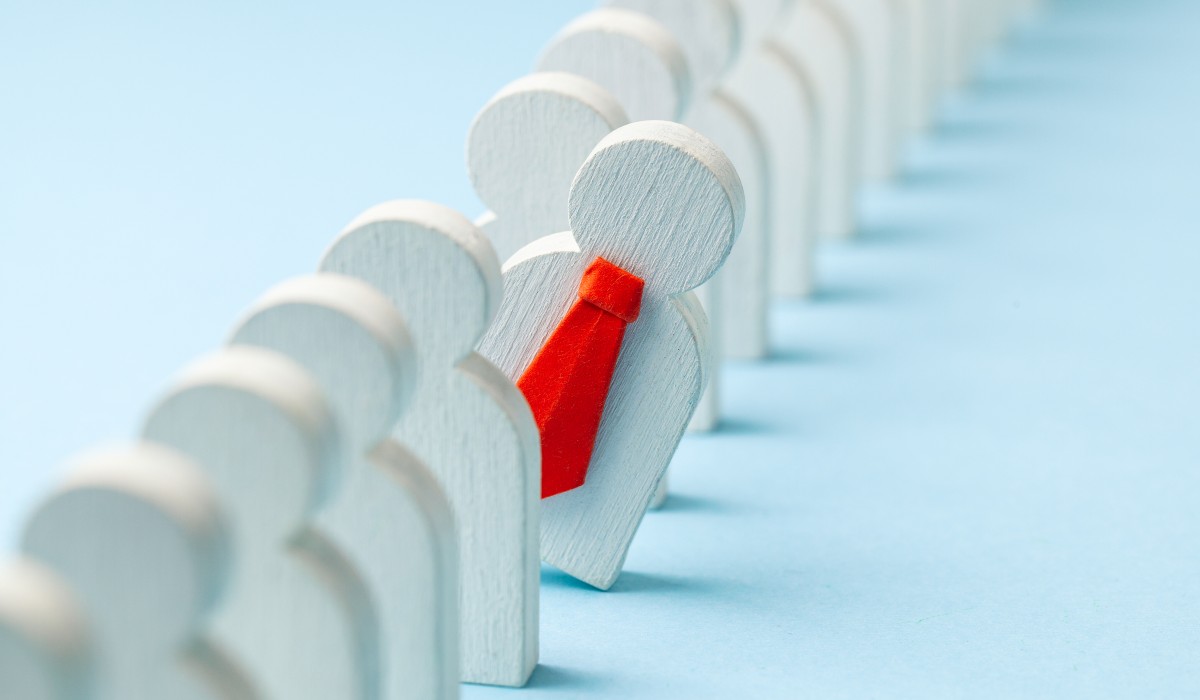 About Comito
We want to be the employer of choice for talented & committed people who have a passion for IT in the Belgian market.
Founded in 2011, Comito Consulting has been providing best in class IT consultancy services to clients in industries like banking, energy, automotive, and many others.
Comito consultants have been responsible for successful delivery of some of the most high profile and mind blowing projects in Belgium.
Our team is dedicated to helping businesses to be more secure and use technology to streamline processes, improve efficiency, and drive growth.
Our team is made up of skilled professionals with a wealth of experience in the IT industry, and we pride ourselves on delivering exceptional results for our clients.
Our core values are very important for us. We use them as guidelines when deciding to move forward with every new employee, new contract, new collaboration,...
Committed and Dedicated
Honest and Authentic
Fun and Interesting
Committed & Dedicated
We are committed to a certain approach or plan and are dedicated to our employees. Through active listening, we strive to understand your needs and proactively work to achieve the best possible outcomes. Ensuring employee happiness is a top priority for us, as we are dedicated to building long-term relationships.
Honest & Authentic
We value honesty and authenticity. What you see is what you get with us. We prioritize transparent communication in all of our professional relationships, as it allows for the development of strong, long-term partnerships. By being truthful and sincere in our interactions, we foster trust and collaboration with our employees and clients.
Fun & interesting
We strive to create an interesting and fun work environment for our employees. They are a vital part of our team and contribute high-quality work. In return, we like to provide them with enjoyable experiences at work and also organize social activities outside of working hours. We believe in the motto of "work hard, play hard" and prioritize the well-being of our team members.